A NEW WAY TO BUY AND RECEIVE YOUR FAVORITE DRINKS AT HOME EVERY MONTH.
Redesign of AMBEV's subscription club, which monitors the price of your favorite drinks so that you pay less without leaving home.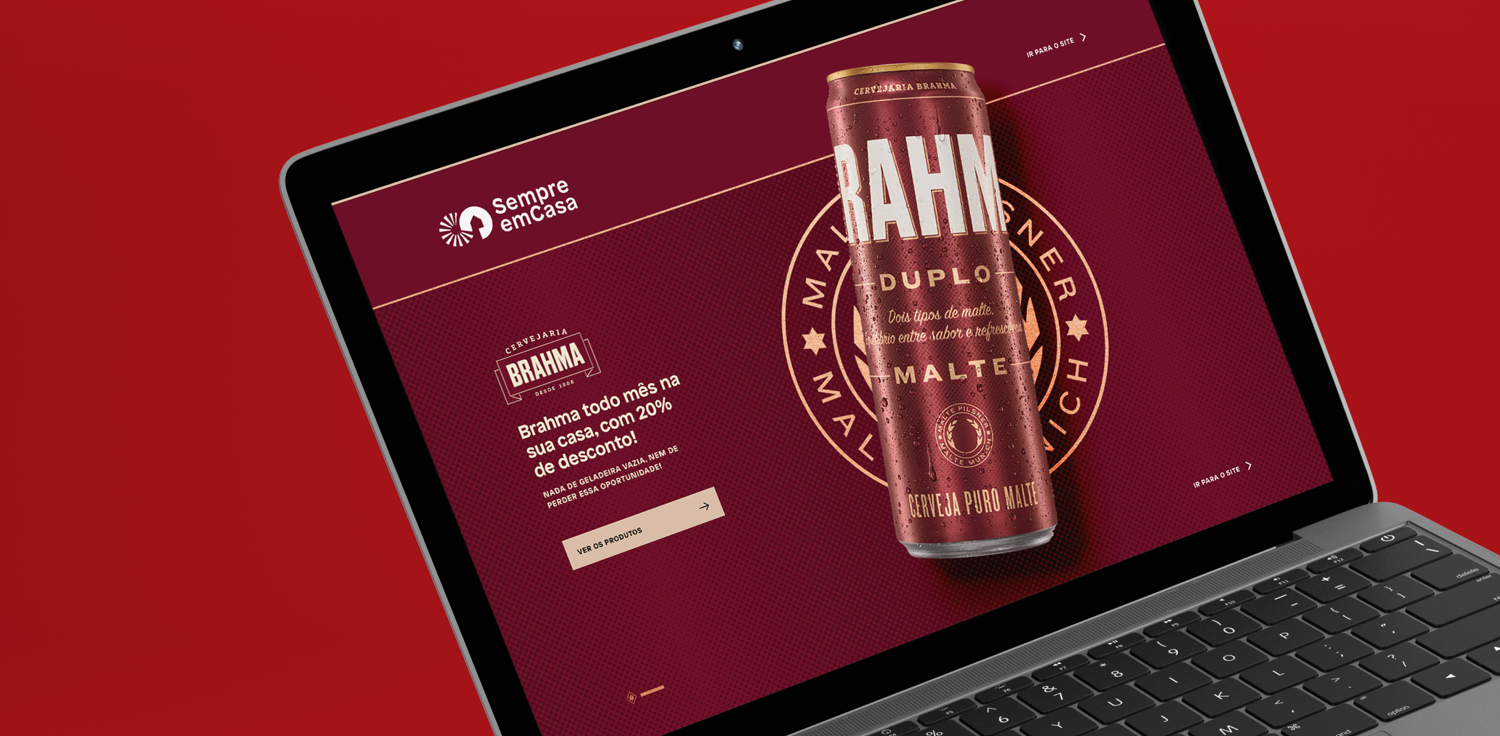 As part of an internal initiative to develop new solutions, AMBEV - part of the AB Invev group and responsible for about 20% of the world's beer production - has created a new beverage subscription service for the Brazilian market, with a differential: it is the first to daily monitor beverage prices and ensure that subscribers always pay a value below market price.
Main roles in this project:
User Experience, User Interface
UX CHALLENGES

The service provides that subscribers receive products in cycles of up to 3 months, so customers can subscribe to receive some items monthly, while others only every 3 months.

This model would generate a great deal of management complexity when put into practice, and it was necessary to establish very clear structures to the interface, so that the client would feel secure in his decision making.
Navigable prototype for A/B tests
Navigable prototype for A/B tests
Thus, we needed to create a simple order management interface. So, we divided the quantity and frequency of receipt on the product's card. This way, we were able to group all the important information for the customer, instead of spliting it into other stages.

The same structure is used in the shopping cart and post-sales management, where the user can also pause or cancel deliveries.